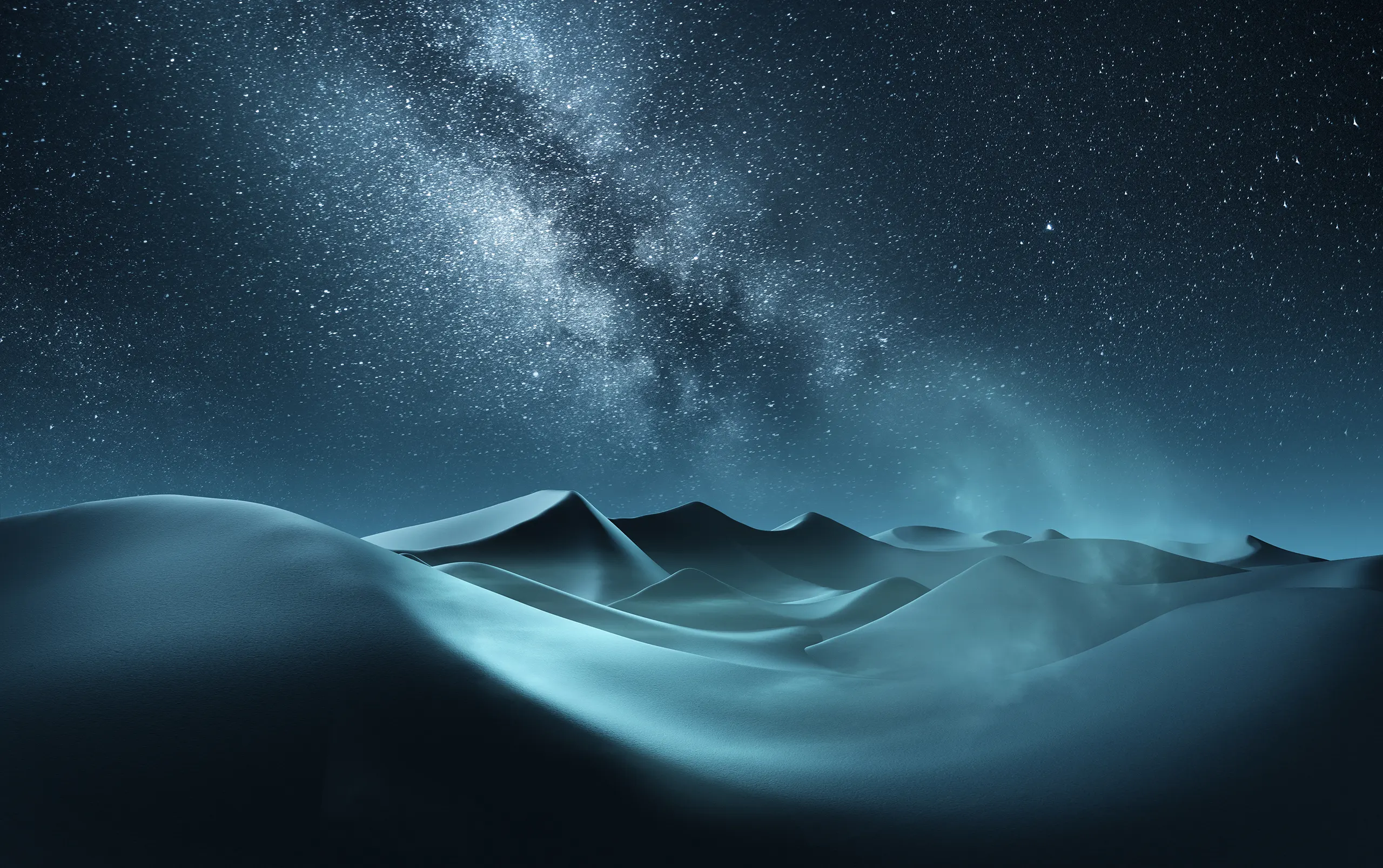 Extraordinary Lives Captured In Solid Gold
Client
Aurum Sculptures
Location
Henderson, NV
Project Brief
Our client combines the artistry of inspired sculptors and expert founders to embody the wealth of experiences, accomplishments and wisdom of a select few of the world's most iconic individuals.
Client
Television City
Location
2020 Las Vegas, NV
Rebranding Television
Revitalized its look and feel, provided a major lift in on-site and on-property conversions and gave it a sharp, new competitive edge.
Project Brief
Television City Las Vegas is a state-of-the-art market research and data collection company located inside the MGM Grand hotel and casino on the Las Vegas Strip. It tests TV shows, movies, advertising and other products for global brands, using diverse audiences made up of MGM guests and visitors from across the country. It's also an iconic Las Vegas attraction that offers a unique entertainment and educational experience to thousands of participants each year.
TVC needed new branding that would stand out from other MGM attractions, as well as new messaging that appeals to both potential market research clients and participants alike.
After more than 20 years, TVC's new branding needed to rejuvenate its presence in the marketplace and reinforce its world-class reputation.
It also had to out-Vegas its high-profile neighbors also competing for the time and attention of MGM guests and visitors. And it needed to engage and compel these potential market research participants to choose this completely unique Las Vegas entertainment experience.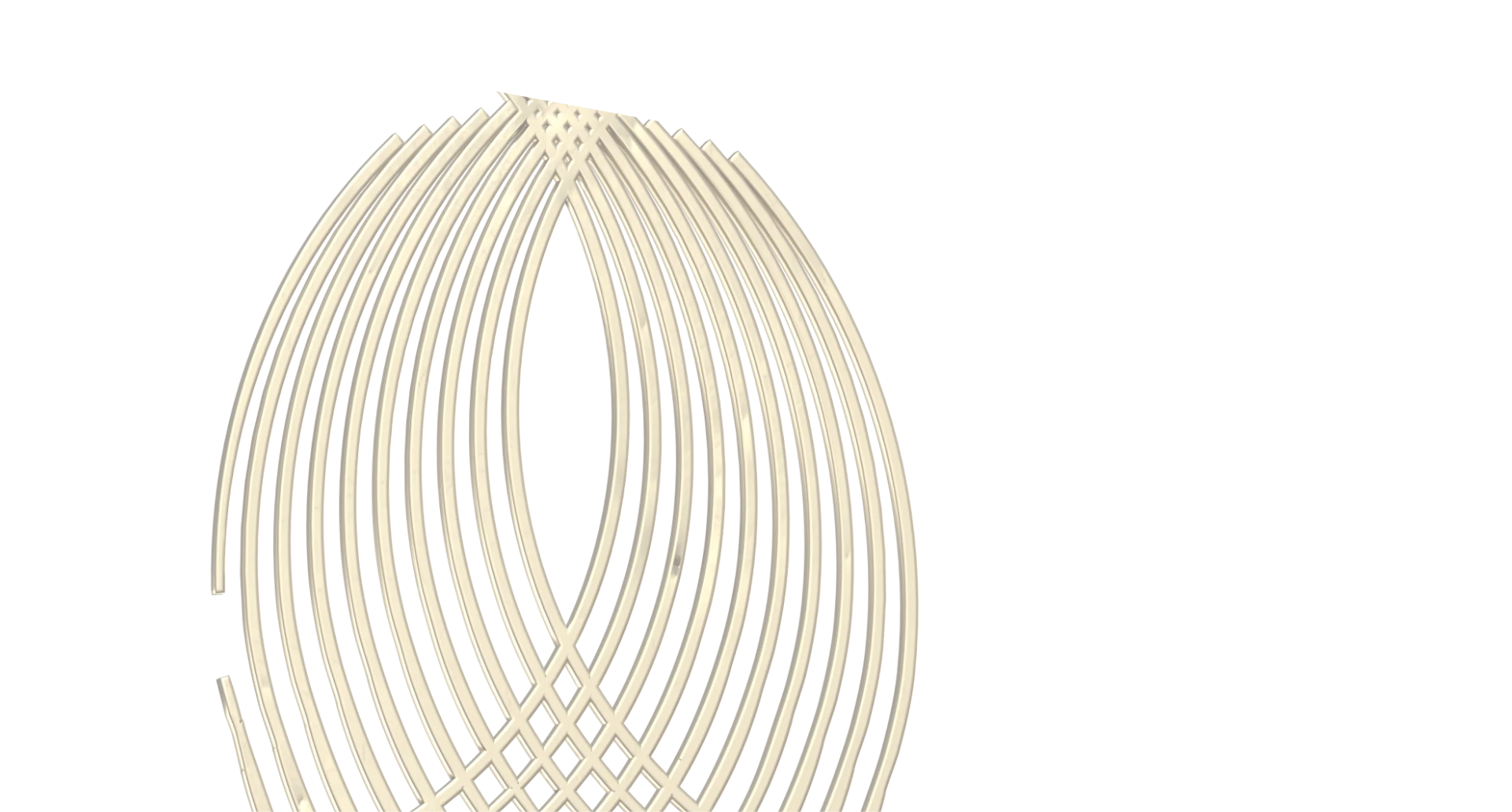 TVC's new identity icon features a consumer TV screen that displays professional "color bars," dozens of small squares symbolizing the quantitative and qualitative data TVC's state-of-the-art methods and technologies reveal, while the buildings show how TVC's expert analysis brings the data to life in the real world.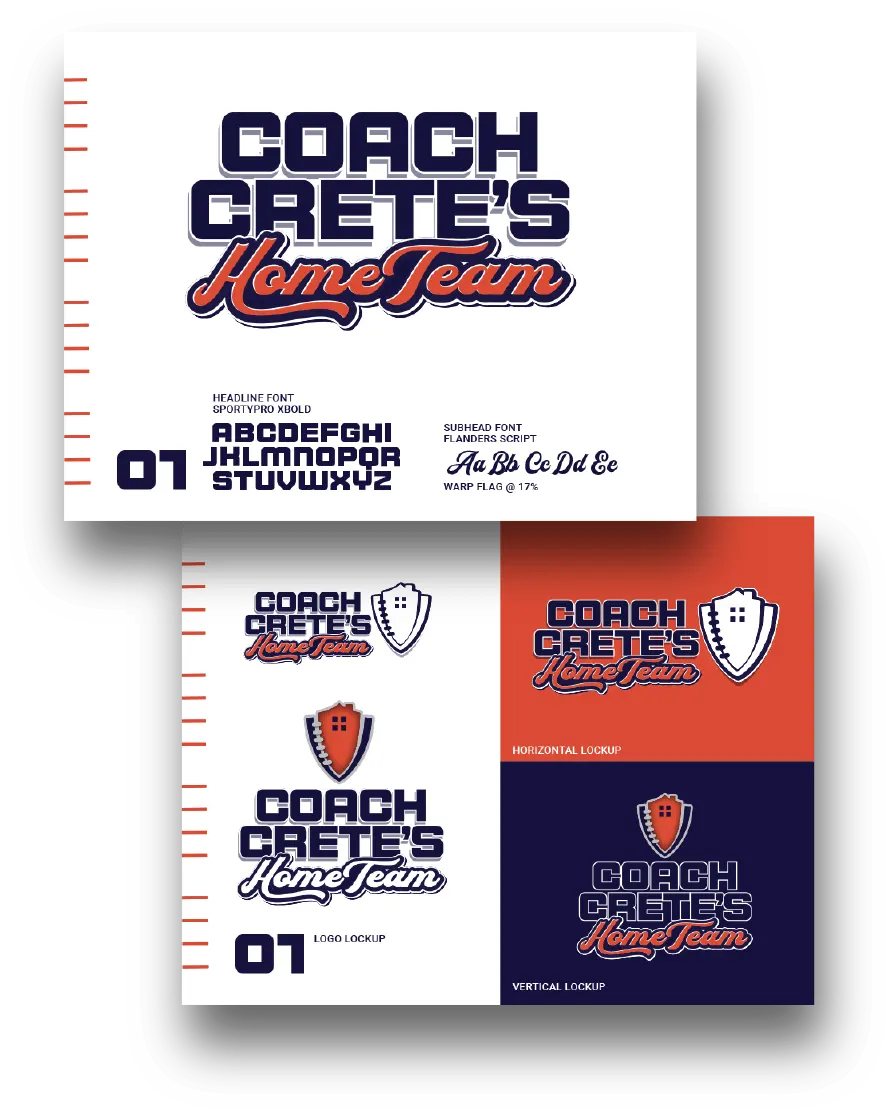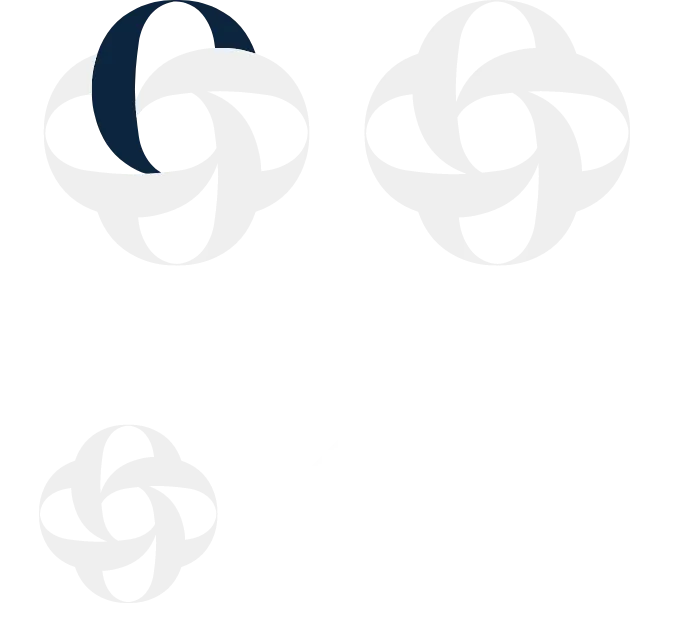 Their business required unique branding and imagery that symbolized the eternal nature and spirit of gold, as well as a compelling story with the substance and gravitas to make such a precious and distinctive tribute seem fitting rather than flattering.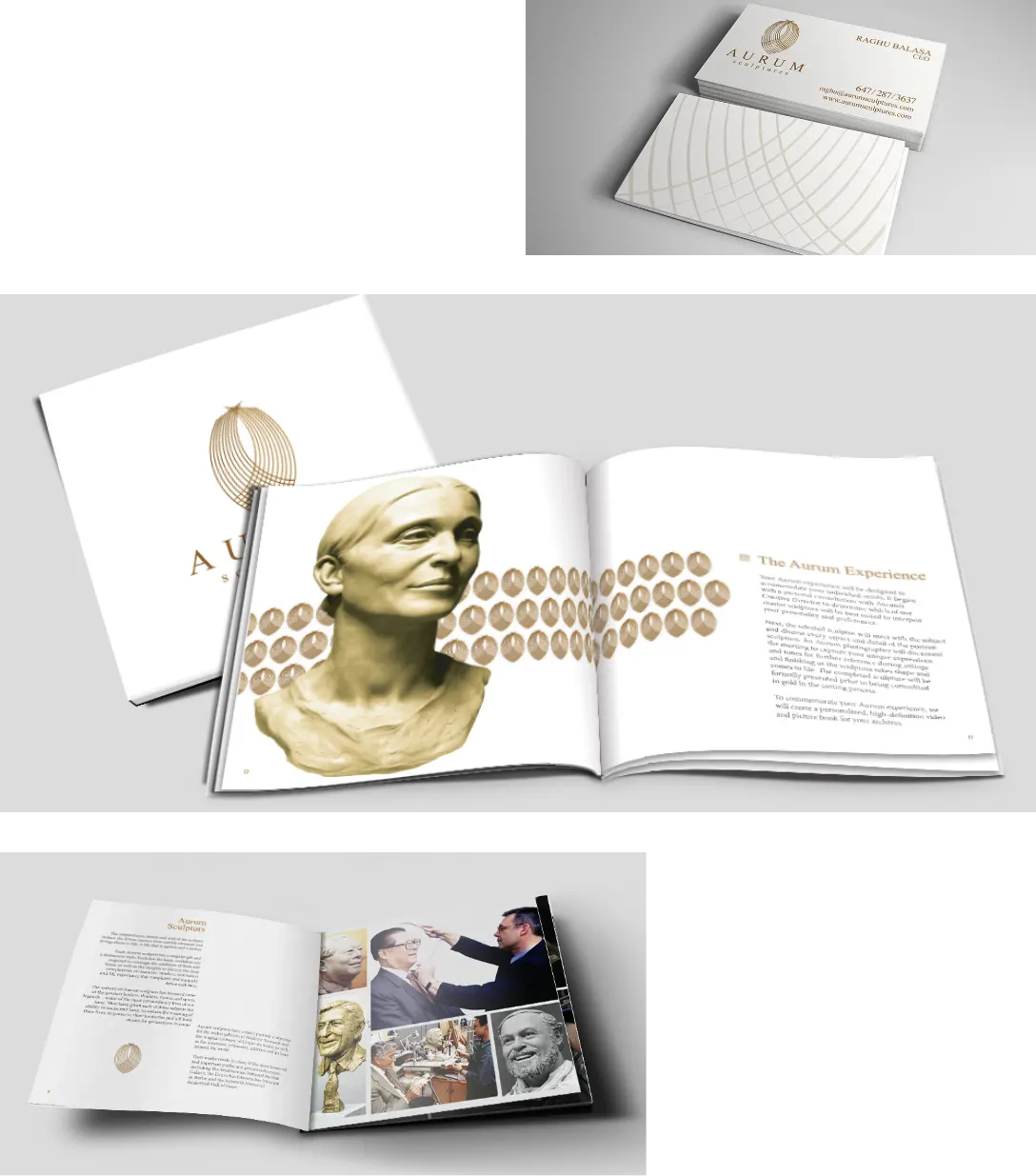 It's time to grow your bottom line.
Start getting better results today
It's time to grow your bottom line.
Start getting better results today