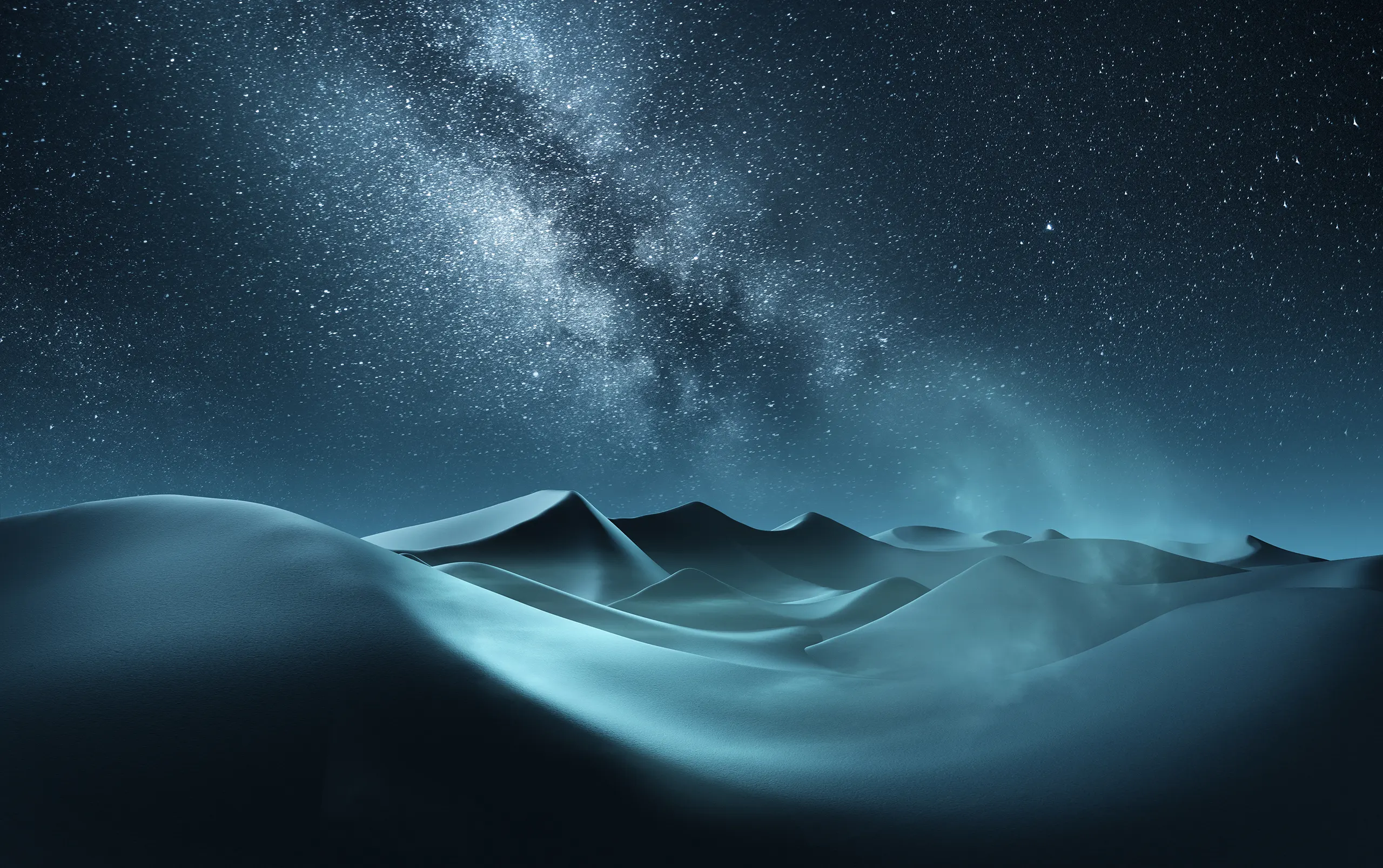 Cute Animals Can Sell Anything
Client
Oquendo Center
Location
Las Vegas, NV
Project Brief
Oquendo Center is a state-of-the-art medical and clinical education and training facility that offers everything from lecture halls and classrooms to fully equipped surgical theaters to gourmet catered meals for attendees. BRAND created and implemented marketing strategies targeting these capabilities and benefits to veterinarians.
Client
Television City
Location
2020 Las Vegas, NV
Rebranding Television
Revitalized its look and feel, provided a major lift in on-site and on-property conversions and gave it a sharp, new competitive edge.
Project Brief
Television City Las Vegas is a state-of-the-art market research and data collection company located inside the MGM Grand hotel and casino on the Las Vegas Strip. It tests TV shows, movies, advertising and other products for global brands, using diverse audiences made up of MGM guests and visitors from across the country. It's also an iconic Las Vegas attraction that offers a unique entertainment and educational experience to thousands of participants each year.
TVC needed new branding that would stand out from other MGM attractions, as well as new messaging that appeals to both potential market research clients and participants alike.
After more than 20 years, TVC's new branding needed to rejuvenate its presence in the marketplace and reinforce its world-class reputation.
It also had to out-Vegas its high-profile neighbors also competing for the time and attention of MGM guests and visitors. And it needed to engage and compel these potential market research participants to choose this completely unique Las Vegas entertainment experience.
Advertising,
Public Relations,
Print Collateral,
Architectural Drawings
& Corporate Identity.
We created their corporate identity, as well as integrated advertising and public relations campaigns, sales kits and marketing collateral, and the facility's architectural drawings. All delivered with an irresistible, yet highly effective creative twist.
TVC's new identity icon features a consumer TV screen that displays professional "color bars," dozens of small squares symbolizing the quantitative and qualitative data TVC's state-of-the-art methods and technologies reveal, while the buildings show how TVC's expert analysis brings the data to life in the real world.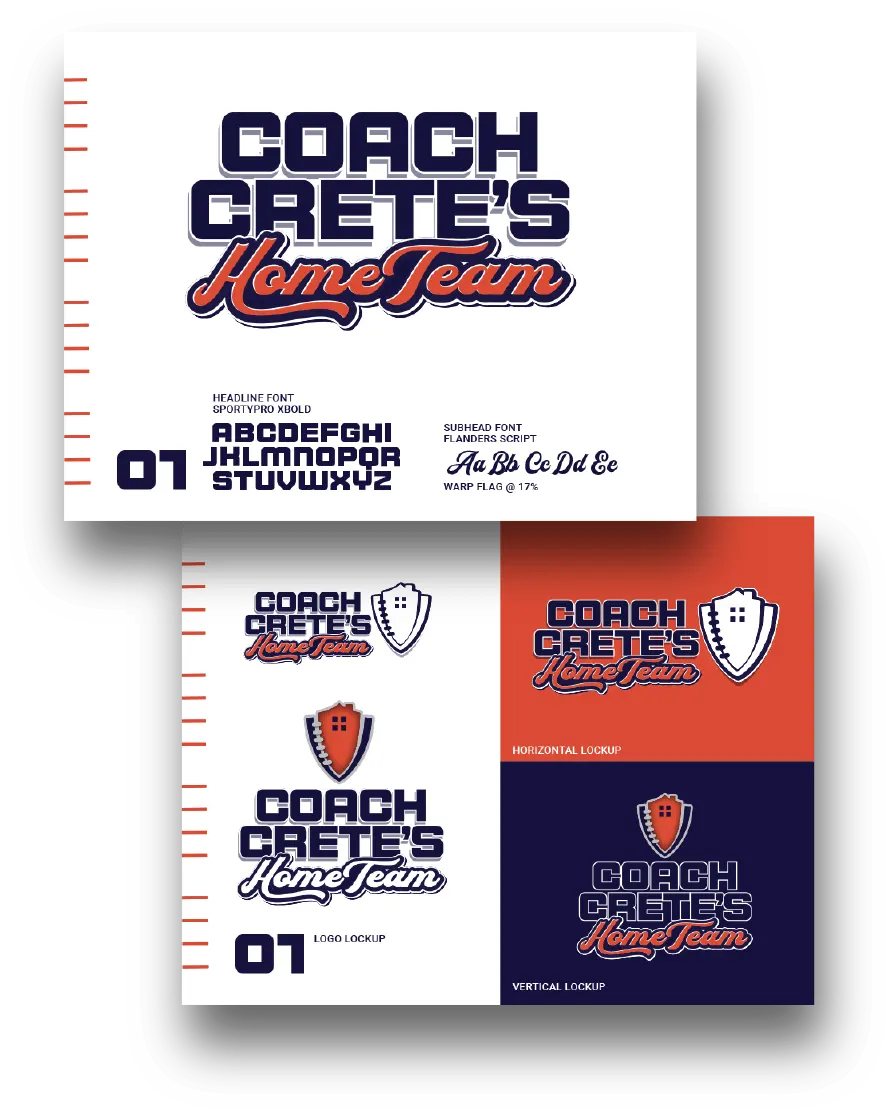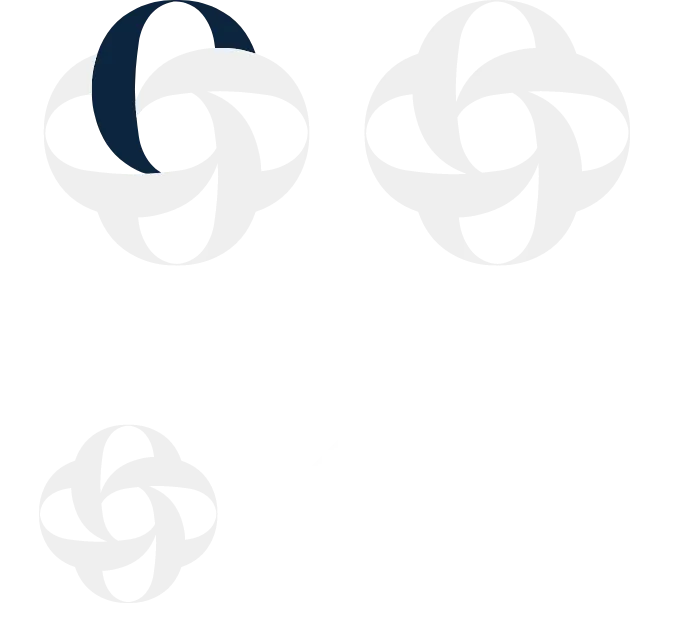 It's time to grow your bottom line.
Start getting better results today
It's time to grow your bottom line.
Start getting better results today