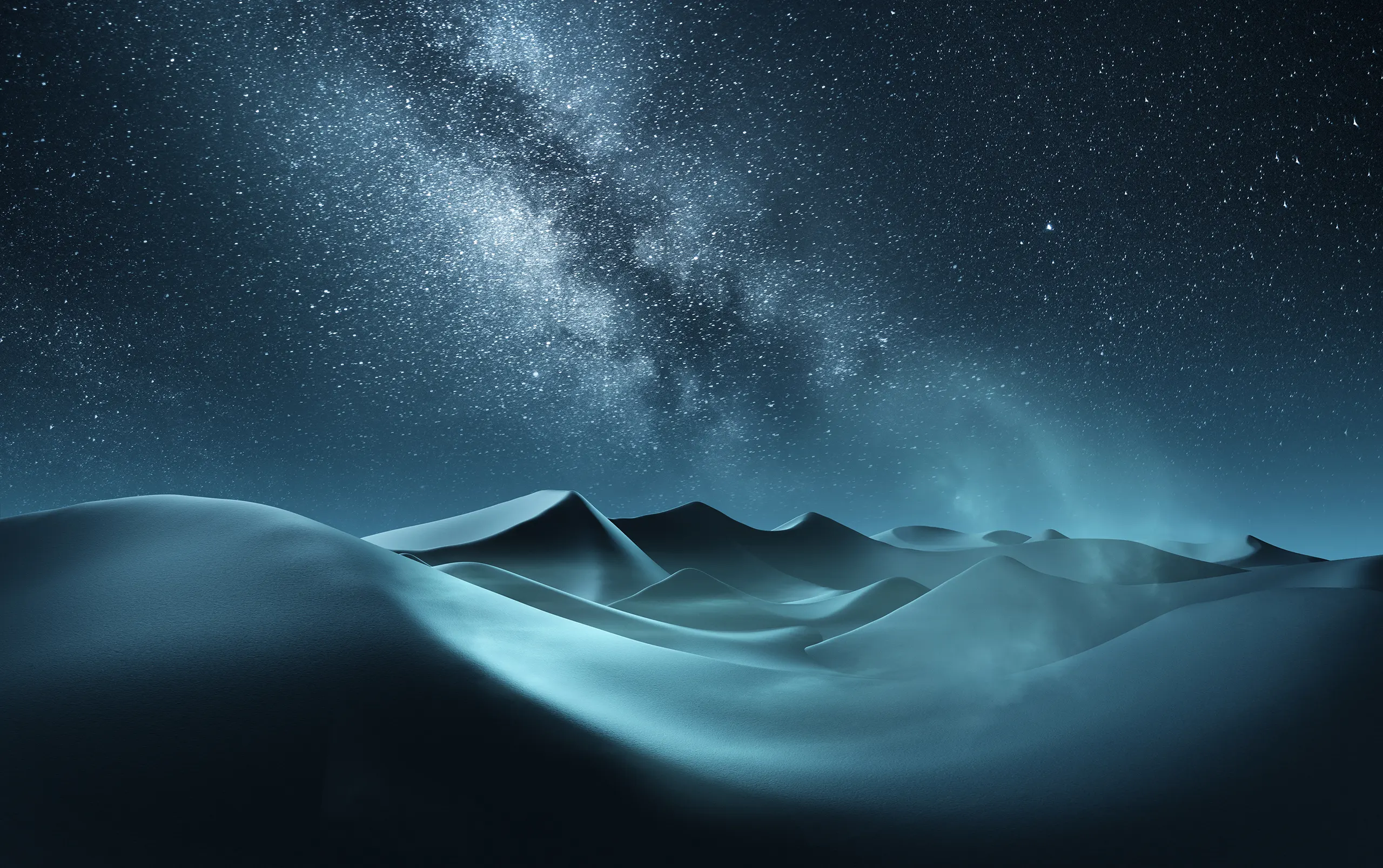 BRAND builds social media sites that empower people and businesses to share engaging information, opinions, ideas and offers with their virtual communities. And that's cool. But when it comes to building, growing and improving the real community where we actually live and work, tweets, posts, likes and stars won't get the job done. We need to roll up our sleeves and do the hard work that helps solve real problems. That serves real people who are disadvantaged or suffering. Who are victims of cruelty or injustice. Who are ignored or forgotten.
BRAND believes in the power and purpose of community. And we're proud to be actively involved in making Las Vegas a safer, better, more vibrant place we call home. Take a look below at some of the local charities and community partnerships we are involved with.
Let's start on the right foot.