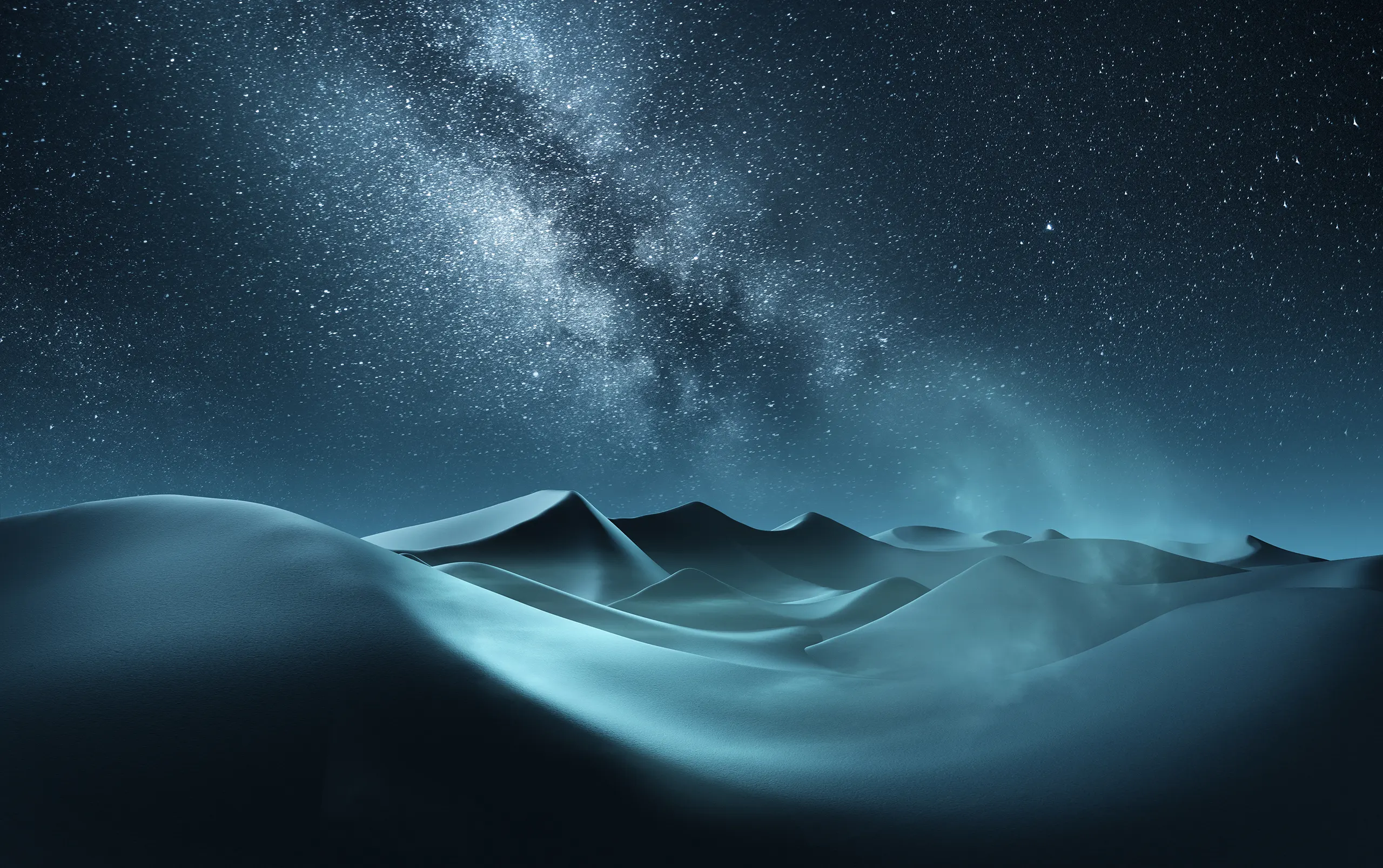 Creating the Face of a New Cosmetic Surgery Practice
Client
Engineered Aesthetics
Location
2020 Henderson, NV
Project Brief
Plastic surgeon Nitin Engineer asked BRAND to create a distinctive brand name and identity that would capture and communicate the essential characteristics and values inherent in his new practice. The seamless integration of science and art. The meticulous yet elegant synergy of cutting-edge technologies, imagination and artistic skill.
Client
Television City
Location
2020 Las Vegas, NV
Rebranding Television
Revitalized its look and feel, provided a major lift in on-site and on-property conversions and gave it a sharp, new competitive edge.
Project Brief
Television City Las Vegas is a state-of-the-art market research and data collection company located inside the MGM Grand hotel and casino on the Las Vegas Strip. It tests TV shows, movies, advertising and other products for global brands, using diverse audiences made up of MGM guests and visitors from across the country. It's also an iconic Las Vegas attraction that offers a unique entertainment and educational experience to thousands of participants each year.
TVC needed new branding that would stand out from other MGM attractions, as well as new messaging that appeals to both potential market research clients and participants alike.
The brand's name and imagery also needed to be clearly differentiated from the many other competing plastic surgery practices in the Las Vegas valley. It speaks of a unique practice environment and a level of professional expertise that inspires confidence and trust in patients and prospects who aspire to become the best versions of themselves.
After more than 20 years, TVC's new branding needed to rejuvenate its presence in the marketplace and reinforce its world-class reputation.
It also had to out-Vegas its high-profile neighbors also competing for the time and attention of MGM guests and visitors. And it needed to engage and compel these potential market research participants to choose this completely unique Las Vegas entertainment experience.
The mark for Engineered Aesthetics was built from four lowercase "e" letters woven together into an archetypal figure representing the four cardinal directions.
The variable weight of each stroke depicts masculines and feminine aspects of power and grace in unity and balance that complement the fonts used in the logotype.
Designed specifically to emulate the EA logotype style. This was intended to connect the MedSpa location within the Engineered Aesthetics facility.
TVC's new identity icon features a consumer TV screen that displays professional "color bars," dozens of small squares symbolizing the quantitative and qualitative data TVC's state-of-the-art methods and technologies reveal, while the buildings show how TVC's expert analysis brings the data to life in the real world.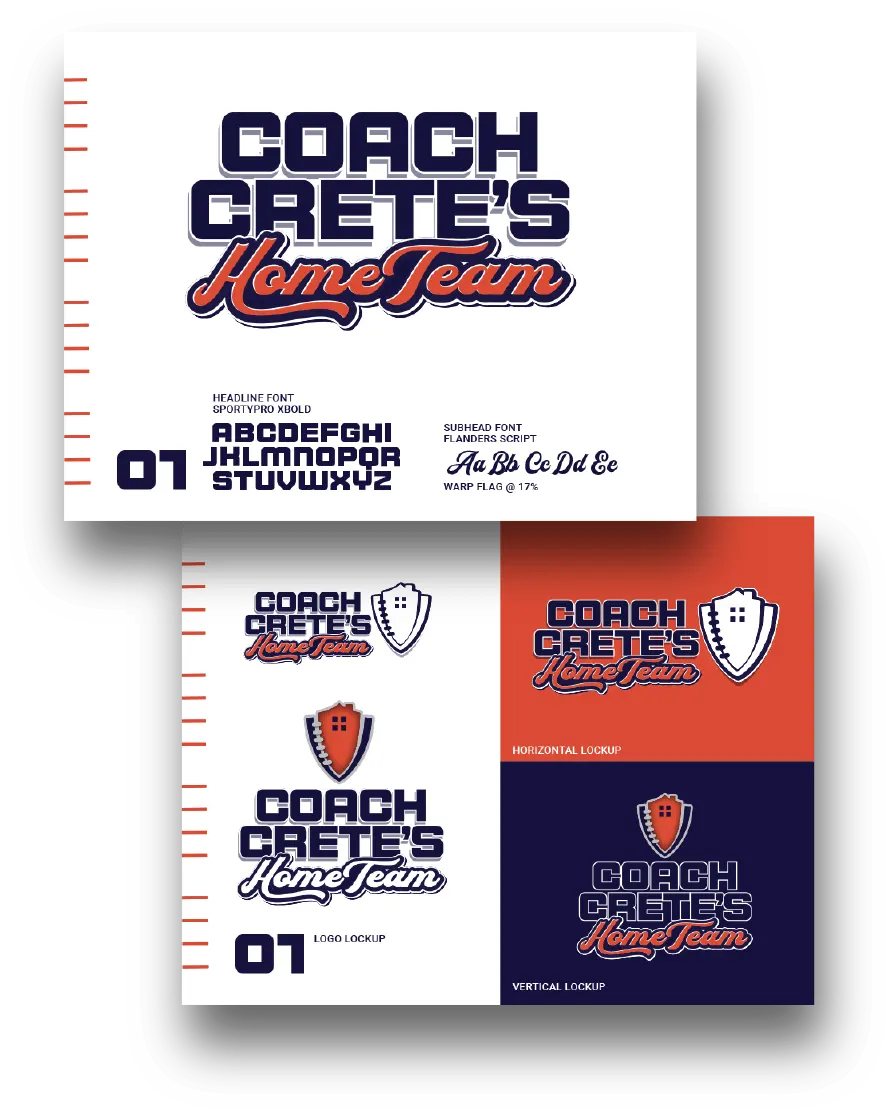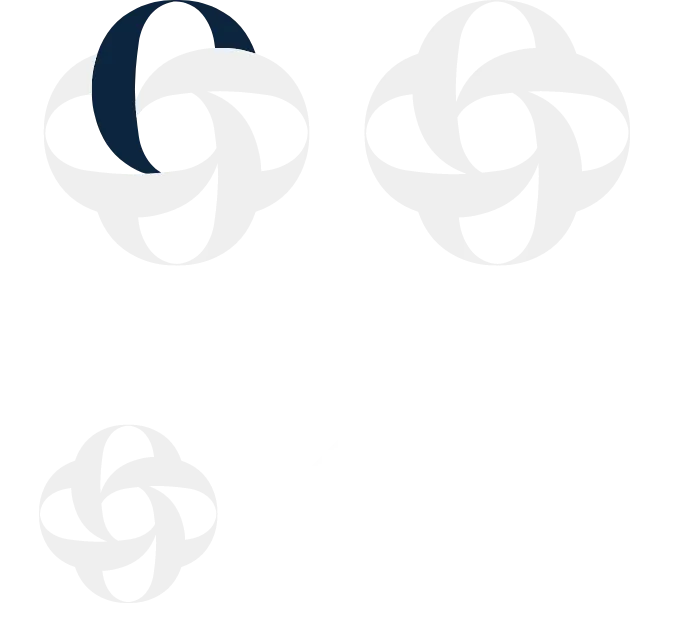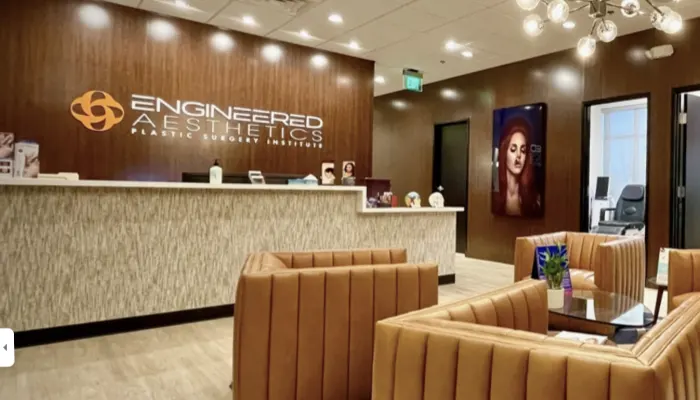 It's time to grow your bottom line.
Start getting better results today
It's time to grow your bottom line.
Start getting better results today